About Us
Quality products and unparalleled customer support.
To be successful by providing our customers with exceptional services
ThermTek is driven by customer service and customer satisfaction. Our dedicated focus on the customer is and always will be the foundation of the company
Contact Us Now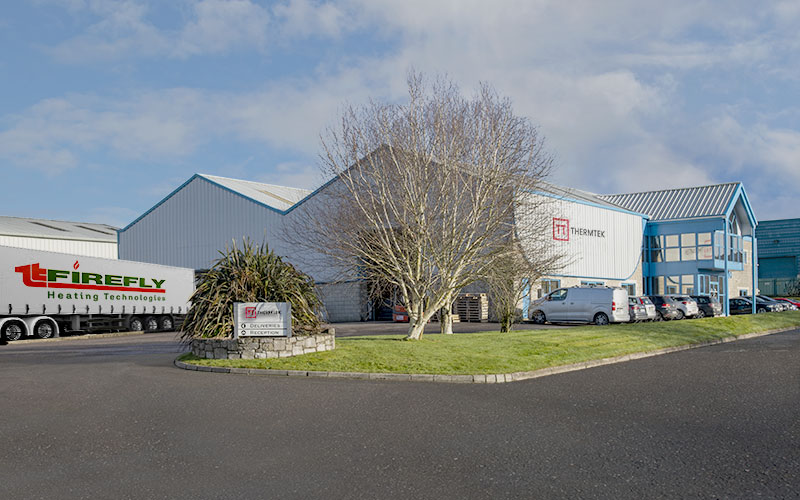 Experienced tremendous success
Since 1991 our business has experienced tremendous success through natural growth. Today the company is a key supplier to a diverse customer base that includes the DIY and Hardware industry and the extensive Plumbing and Heating merchant network. The company's core philosophy of marketing quality products at competitive prices matched by large inventories and a company run national delivery service is the key component in our ongoing growth and success.
Major player in the heating technology
Thermtek is a major player in the heating technology industry and has distributed Ireland's top heating radiator brand Firefly for over 30 years. Head office and central warehousing is located in Carrigaline, Cork. In 1999 the company purchased a large greenfield site and has custom built an extensive Office and warehousing complex tailor made for our growing business.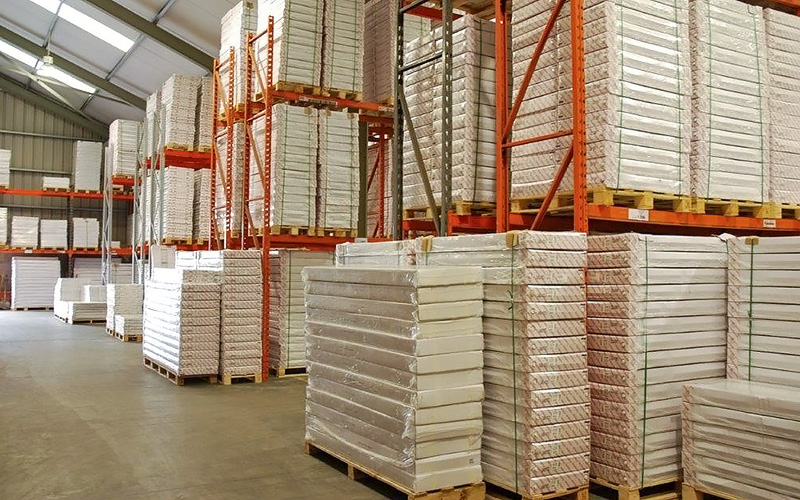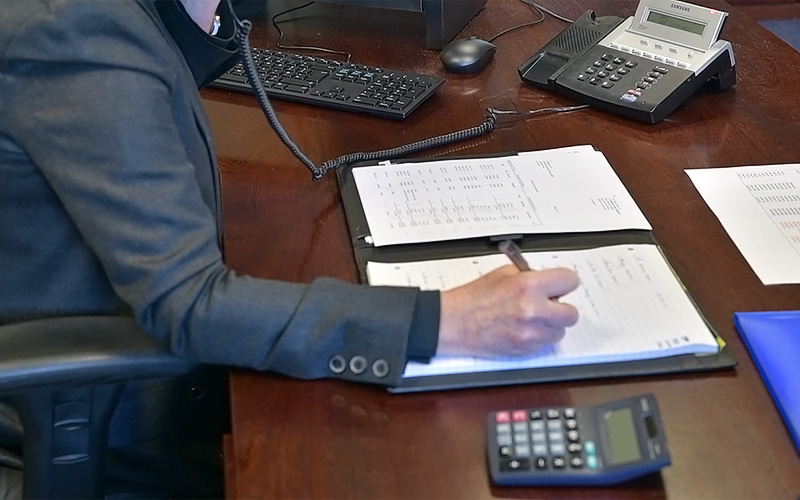 Respond to the ever-changing business
Today Thermtek is well positioned to respond to the ever-changing business environment. As a fast paced and flexible organisation we have the personnel, skills and infrastructure to provide the highest customer service to both our existing and future markets. Our ability to diversify and move quickly on new opportunities has been and will be the hallmark of the company in the future.
Expanding to meet new challenges
We are committed to increasing our market share in our existing business while also expanding to meet new challenges. This two-pronged approach will ensure that Thermtek will continue to grow in the future and build on its successful record of the past 30 years.